Home
SIGN UP FOR OUR NEWSLETTER
Ready to get our latest news? sign up here!
FOLLOW US ON SOCIAL MEDIA
Get link to our facebook page.
BECOME A MENTOR OR VOLUNTEER WITH US
With just a simple click
DONATE NOW
Are you interested in engaging more with us? We welcome you to get involved and contribute to our work through these easy ways .
JOIN THE CIRCLE OF FRIENDS
We would like to invite you to join the OCV Circle of Friends (COF).
Olturoto Children's Village (OCV) is a children's home established in Isinya, Kajiado County in Kenya with the aim of providing transitional, family-based, quality, alternative care to orphaned and vulnerable children. OCV was officially opened on 26th June 2014 and is a duly registered Charitable Children's Institution (CCI).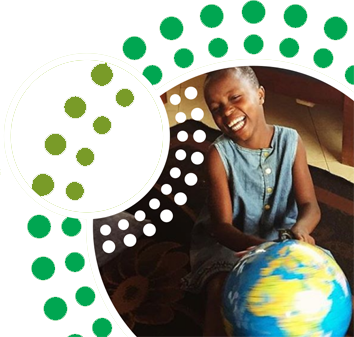 Copyright © Olturoto Children's Village