Circle Of Friends
                                                                                                                    Circle of Friends (COF) Membership 
                                                                                                                                  Become  a COF Member
                                                                                                              Our Circle of Friends Ambassadors 
Each year, we select three Circle of Friends Ambassadors to spearhead our recruitment campaign with one of them being the LEAD AMBASSADOR.
Contact us if you would like to become an ambassador.
To sign up as a member or ambassador, download the membership form here and send it back to us on info@olturotochildrensvillage.org
Welcome to the OCV circle of friends!!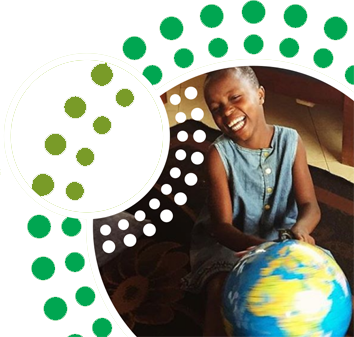 Copyright © Olturoto Children's Village