IGAs
Income Generating Activities (IGAs)
OCV aims to achieve financial sustainability as the home continues to grow. As such, the establishment and good management of income generating activities (IGAs) is very important. Farming is currently the core IGA at OCV. However, additional IGAs will continue to be implemented.
OCV runs a farm with the assistance of various partners which is set-up under a profit-for-purpose model with the sole aim of generating income to ensure that the home is financially sustainable.
Click here to Read More
OCV also engages in small-scale dairy and poultry farming to enhance nutrition for the children through production of milk and eggs. Any excess produce is sold for additional income.
Click here to Read More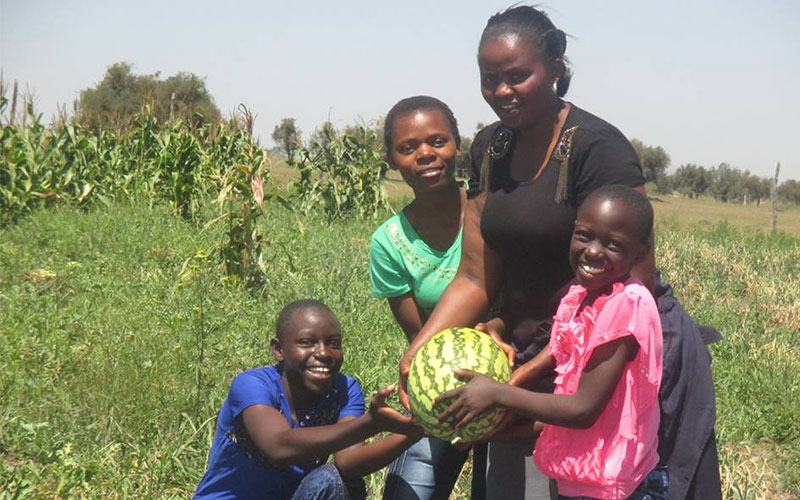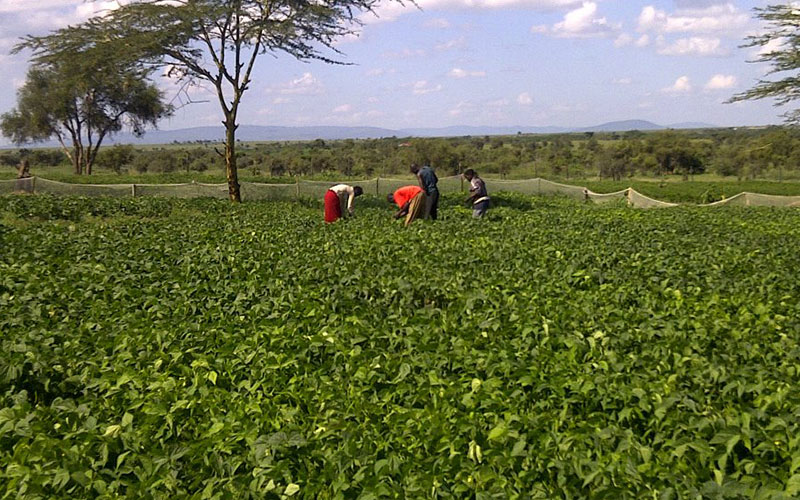 Long Term Sustainability
OCV actively seeks out technologies and approaches that ensure sustainable consumption of food, energy and water. As such, various environmental friendly installations have been made.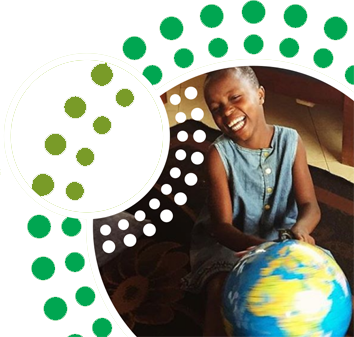 Copyright © Olturoto Children's Village