Our programmes
Our Programmes
OCV provides transitional, family-based, quality, alternative care to orphaned and vulnerable children in need of rescue from abuse, neglect, abandonment and FGM/early marriage.
Our four programme areas: –
Child Protection
Empowerment & Sustainability
Advocacy & Legal AidS
Community Projects
Child Protection
Child Protection is OCVs core area of focus.
OCV achieves this through the Rescue, Empowerment and Reintegration (RER) methodology. At the heart of our work is the belief that all children belong in a family and as such do not institutionalize children but rather support them effectively in the short term (1 – 3 years) until we can place them back into a safe, stable and sustainable home environment.
Empowerment and Sustainability
OCV works to ensure the child and family are empowered and a sustainable environment has been established prior to the reintegration of a child.
This is achieved through the family empowerment programme which aims at securing the 3-Ss; safe, stable, sustainable home environments and consists of three main components which are implemented hand in hand with guardians of the children admitted at OCV.
Advocacy and Legal Aid
OCV advocates for and promotes child protection within our surrounding community e.g. schools through trainings, awareness campaigns, clubs and barazas in order to prevent escalation of child related abuse. We also provide legal aid for children in OCV with cases requiring legal intervention.
Community Projects
OCV actively engages in and initiates community projects that have both direct and indirect benefits to children and the community at large. We also ensure that all our projects are environmentally friendly and sustainable.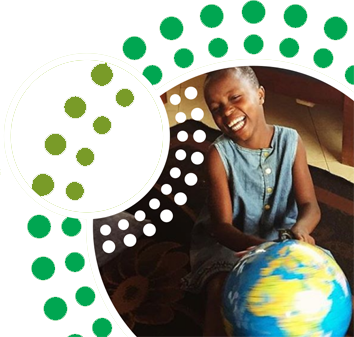 Copyright © Olturoto Children's Village