Success stories
Bonded and Resilient Sisters
The two sisters who were 3 and 5 years of age at the time when they last saw their mother spent the initial years of their lives with their mother and father in Vihiga County of Western Kenya. Later, their father migrated to Nairobi where he found a job in a cemetery. The endeavor was lucrative to the point where he decided to transfer his children from the rural set-up in Kakamega to the metropolitan environs of Lang'ata in Nairobi. True to his word, he enrolled the children a school in the city and worked hard to support them and their mother who was expectant and still residing in Kakamega.
Click here to Read More
The two Supporting Sisters
The two girls were staying with their mother at Inchoroi location in Kajiado County. One day, community health worker realized that their elder sister was supposed to undergo forced marriage before attaining the age of 18 years. Their mother was not empowered and therefore could not influence the situation in favour of her daughter. The children's father was also deceased.
Click here to Read More
The nimble twins
The twins, a boy and a girl from Kibini location, of Sultan Hamud- Kajiado County were orphaned at the age of three years. After the death of their mother who was single, they stayed with their maternal uncle and grandfather who were then not empowered in child protection. Hence, by the time of their admission in OCV, the two children were malnourished and emaciated. Their case was thus presented to OCV by the Chief of Olturoto location in the year 2016. OCV caregivers rescued them in the same year, at the ages of 5 years.
Click here to Read More
The robust girl
Before she was rescued by the Rescue Dada transitional home in 2014, the mother of the girl had been drifting from one place to another with her children. One day, she abandoned the girl and her siblings in the padlocked-room of a tavern in Thika Town. The two children stayed in the room overnight until one of the revelers discovered them and alerted his colleagues. By this time, they had not taken bath and were also hungry to the point where they started crying. The carousers responded by passing them food through the window and consoling them till the door to their room was opened.
Click here to Read More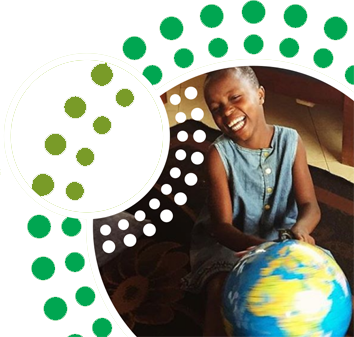 Copyright © Olturoto Children's Village