Child Protection
Child Protection
Child Protection is OCVs core area of focus.
OCV achieves this through the Rescue, Empowerment and Reintegration (RER) methodology. At the heart of our work is the belief that all children belong in a family and as such do not institutionalize children but rather support them effectively in the short term (1 – 3 years) until we can place them back into a safe, stable and sustainable home environment.
 Rescue
OCV identifies children for rescue by working with key stakeholders in a structured process through the following procedure: –
Step 1: Referral of a child at risk through Children's office, Police or local administration or other registered homes
Step 2: Fact-finding to establish genuineness and eligibility of case through assessments and meetings with stakeholders
Step 3: Case is formulated and presented to Children's committee for review against set criteria for admission
Step 4: Admission into OCV as per procedures or referral to a more suitable institution based on the findings of the Children's committee
OCV's admission policy is non-discriminatory and inclusive.
Click here to Read More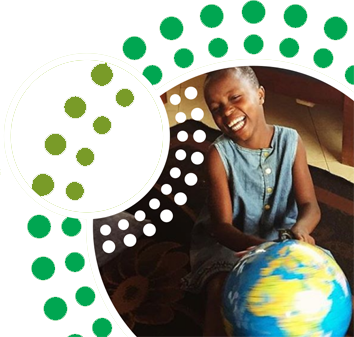 Copyright © Olturoto Children's Village