Empowerment and Sustainability
Empowerment and Sustainability
OCV works to ensure the child and family are empowered and a sustainable environment has been established prior to the reintegration of a child.
This is achieved through the family empowerment programme which aims at securing the 3-Ss; safe, stable, sustainable home environments and consists of three main components which are implemented hand in hand with guardians of the children admitted at OCV.
Enhancing family and psycho-social support systems – OCV organizes family therapy sessions and capacity building in areas such as children's rights, substance abuse, family cohesiveness, counselling, parenting skills, nutrition and basic health care.
Self-help group – OCV brings the guardians together through membership to a registered self-help group to address common issues and engage in table banking activities. Trainings and other wellbeing activities for the guardians are channeled through the group.
b. Economic empowerment and strengthening – OCV trains the guardians on entrepreneurship and then assists them to identify a suitable micro-enterprise through our social-franchise partners. The guardians are then trained on the mechanisms of the franchise and assisted in establishing the micro-enterprise in order to secure a sustainable future for the family. OCV supports the guardians and closely monitors progress ensuring the continued success of the enterprise. The long term impact of this process is ensuring sustainable livelihoods for these families.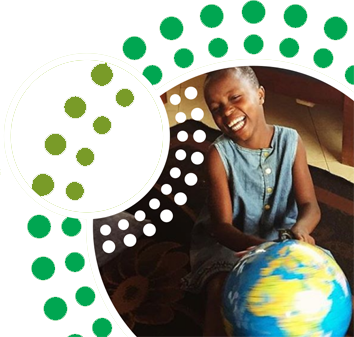 Copyright © Olturoto Children's Village